Cash App, owned by Square Inc. (now called Block Inc.), was founded by Jack Dorsey who is also the co-founder of Twitter, in California in the year 2013. It is one of most popular money management apps that offers services like payments, investing, banking services like a Cash App debit Card, mobile check deposit, monthly statements and direct deposit option.
It has been gaining popularity as one of the Finance Apps of choice, with its popular Boost offers on Cash App cards and options to invest in stocks and crypto etc.
You also get the benefit of FDIC insurance if you have the Cash App Card.
However, Cash App does not offer any buyer protection on purchases, that you make using Cash App.
Cash App is currently available in USA and UK market.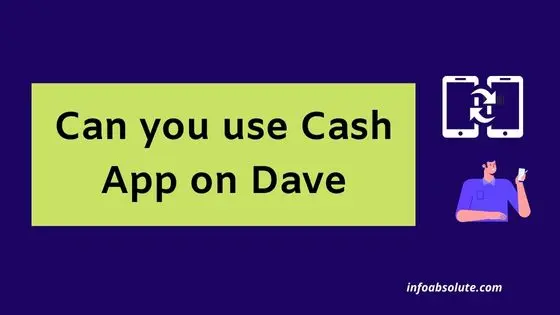 If you are a Cash App user and looking to…