If you bank with Ally Bank and looking to deposit cash into your Ally Bank account, you are on the right post to get the complete details. Ally Bank is a popular online bank that doesn't have any physical branches and comes with minimal fees.
While an online-only banking model allows Ally to keep its fees minimal or even free, it can sometimes come at the cost of some inconvenience.
Ally Bank does not currently offer any option to deposit physical cash either at an ATM or any popular retail stores like Walmart, Walgreens, and other Green dot locations that are offered by other online banking services including Chime, Varo, etc.
This can be a problem for many customers and this has been an in-demand feature request with Ally Bank. But it does not seem things are going to change soon and Ally Bank seems to be discouraging the use of cash and all the problems associated with it.
So let's talk about a few alternative ways with which you can deposit cash into Ally Bank. This will require jumping through a few hoops. But using these ways, you can get the cash deposit done conveniently and even for free or at a minimal fee.
How to Deposit Cash into Ally Bank
Use an online wallet like Cash App and then move the money from the wallet to Ally Bank
Use another bank that supports Cash Deposit and then electronically transfer the money to Ally Bank
Use a traditional bank that supports cash deposits at ATMs and branches
Take the help of a family member or friend who has a cash deposit facility
Take the help of an online wallet like Cash App for Cash deposits and transfer the money to Ally Bank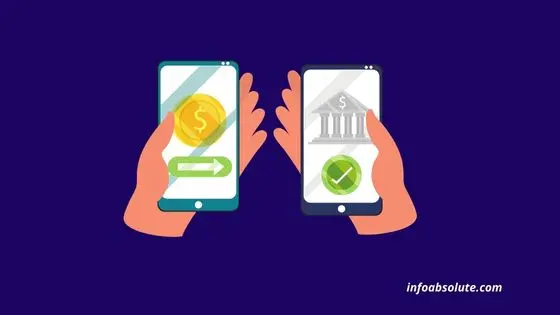 A simple workaround to be able to deposit cash in your Ally Bank is to take the help of an online wallet like Cash App.
You can link your Ally Bank account or Debit Card to Cash App. Cash App allows you to deposit cash using Paper Money Deposit Option at retail stores like Walmart, Walgreens, Dollar General, etc. for a reasonable $1 Fee per transaction.
Here is a rundown of the steps you will need to take to use this option:
Add your Ally Bank account or Ally Debit Card to Cash App
Deposit physical cash into your Cash App wallet at a supporting retail store
Then transfer this money from your Cash App wallet to your linked Ally Bank account using the "Cash out" option in Cash App
There are some points to keep in mind when you are using this option
Check if you have access to the Cash App Paper Money Deposit Feature as it is rolled out in stages and may not be available to all users
Cash App only allows you to add 1 bank account and 1 debit card at a time. So if you have an existing debit card or bank account linked, you may have to replace that with Ally Bank
if you opt for instant cash out on Cash App, the funds will be immediately transferred to your Ally debit card (this does not work for bank account linking).
But you will be charged a fee that varies from 0.5% to 1.75% of the transferred amount. However, there too there have been reports from various users that Ally does not support instant transfers. Another option is to go for Standard cash out (Normal) which takes 1-3 business days for receiving the credit. So you will have to wait for some time to get the credit
Cash App Paper Money Deposit has its own limits
Don't consider Cash App for large transactions
Use another online bank and electronically transfer the money to Ally Bank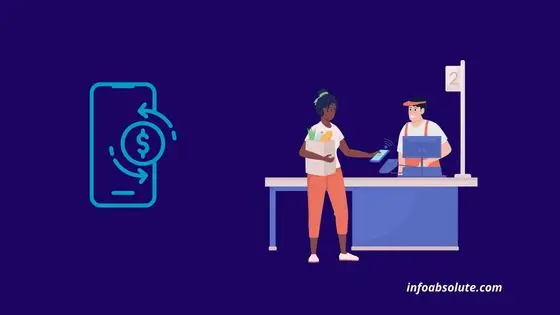 When it comes to online-only banks, you have a host of choices that do support cash deposits.
One great alternative here is Chime (Note: Chime is a financial technology company, not a bank. Banking services and debit card are provided by The Bancorp Bank or Stride Bank, N.A.; Members FDIC).
Chime allows you to do cash deposits without fees at all Walgreen stores. You can make up to 3 deposits every 24 hours. There is a limit on cash deposits up to $1,000 every 24 hours for a maximum of $10,000 every month.
Other locations that support Chime Cash deposits include Walmart, CVS, Family Dollar, Dollar General Stores etc.
You can then use the Chime Pay Anyone feature to move money from your Chime bank account to any other account i.e. your Ally Bank Account. This feature allows you to send money even to non-Chime users using the help of the recipient's debit card.
Alternatively, if you are in no hurry, Chime also allows you to add or link bank accounts on their App using the Plaid service. The money transfer works through ACH and takes a few business days.
You can also use Varo which offers cash deposits at Green Dot Locations. This does involve a flat fee of up to $4.95 per transaction, charged by the retail store.
Use a Traditional Bank for cash deposit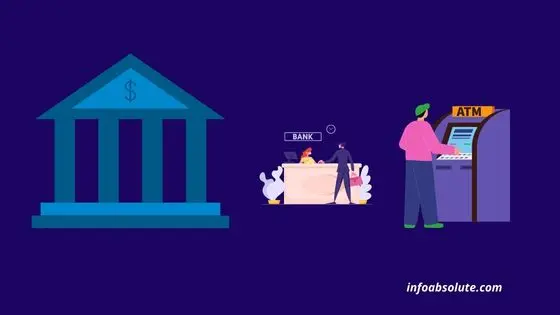 While an online bank offers convenience and minimal fees, there are some definite benefits to using a traditional bank.
Traditional banks tend to have a wider acceptance, easy availability of services like wire transfers, safety deposits, wider ATM network, and personalized service.
Here you can also consider the Capital One 360 account that combines the benefits of a traditional bank and an online bank. Capital One 360 offers a cash deposit facility at its ATMs- branches and cafes
Take the help of a family member who has a cash deposit facility
Another way you can use is to take the help of a family member who has a bank with a free cash deposit facility.
This is not an ideal solution but can be used for one-time situations where the amount is not that material.
You can have your friend or family member deposit the cash in their bank and then electronically transfer the money to you through Zelle or ACH transfer.
Wrap Up
So while there are no direct ways to deposit cash into Ally Bank as per their site faq, you have a couple of options to indirectly get the job done. Hope you found this post helpful and share it with your friends who may face the same issue.