Cash App, owned by Square Inc. (now called Block Inc.), was founded by Jack Dorsey who is also the co-founder of Twitter, in California in the year 2013.
It is one of most popular money management apps that offers services like payments, investing, banking services like a Cash App debit Card, mobile check deposit, monthly statements and direct deposit option.
It has been gaining popularity as one of the Finance Apps of choice, with its popular Boost offers on Cash App cards and options to invest in stocks and crypto etc.
Cash App is currently available in USA and UK market.
The app is estimated to have more than 40 million active users.
You also get the benefit of FDIC insurance if you have the Cash App Card.
However, there is no buyer protection on purchases you make using Cash App.
With Cash App, you can cash out your wallet funds to a linked bank or even instantly to a linked bank debit card. You can also add selected prepaid cards or even a credit card on Cash App if you have added a debit card first (not all cards are supported on Cash App).
Though there is a fee of 0.5% to 1.75% on instant deposit, while standard cash out is fee but takes 1-3 business days (to save the fees, you can avoid or turn off instant deposit on cash app by using this hack)
Cash App also has a Borrow feature that is available to selected users only.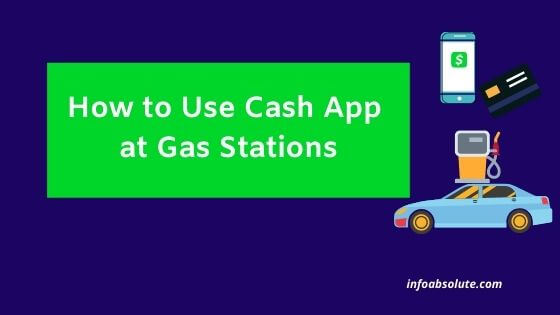 Cash App is becoming a popular option to pay for…