Chime is one of the few apps that has made banking modern in real sense. It is a fintech company that was launched in 2013 and works in association with The BanCorp Bank and Stride Bank.
Do you really need all those bank branches to fulfill your banking needs?  
Chime combines the features of modern and traditional banking. It leverages technology to offer most banking services and keeps it cost low. As a result, you don't get charged fees and also get almost all benefits of a traditional bank.
Some unique features in Chime
Get your paycheck amount up to 2 days before payday
Helps automate your savings-

You can set up auto-transfer of funds from your Chime spending account to saving account for 10% of paycheck direct deposit
Ability to round up your debit card spend and auto-deposit any change amount (decimal amount) into your saving account

Relatively good interest rate of 0.50% per annum on savings account
Make free withdrawals at more than 60,000 network ATMs
Deposit cash at Chime in any of the 90,000+ green dot retail locations (like Walmart, Walgreen, 7-Eleven etc.)
Using Chime Spot Me service, you can overdraw up to $200 with your debit card without fees or interest
Send Money to other Chime users instantly and even others using "Pay Friends" Feature
Chime offers the Credit Builder Credit Card that has helped many people improve their credit scores
You can use Chime Mobile check deposit service to scan and deposit your pay checks or government stimulus checks
Facility to send physical checks to recipients by post
Chime has been gaining traction with its ever growing features and is one of popular Finance Apps.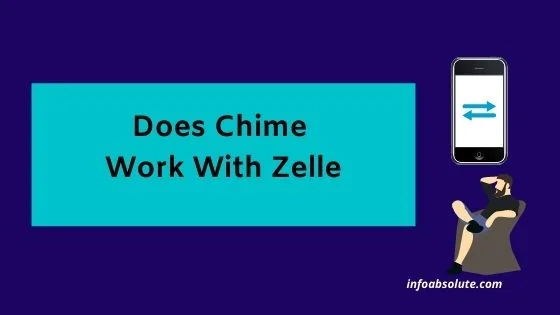 Chime and Zelle are two popular finance apps that make…